Its humble beginnings are rooted upon its rich history as far back the pre-war era as a partnership between Honoria Paras and an Irish businessman hence, the name "Shamrock". The first store was built in the old Compania Maritima building in the waterfront area. After the second world war, Honoria Paras continued the business and in 1945 she started a bakery at the former Capitol Hotel on Sikatuna St, Cebu City. By this time, the Irishman had already left the business but the name had been retained.
With more than 70 years of excellent baking experience, Shamrock has become one of Cebu's living icons in homegrown goodness. And to this day, Shamrock continues to earn its place in the taste buds of both local and foreign visitors who all delight in shamrock's famous "Otap" and other baked specialties.
The Shamrock Pasalubong Centers provide a "one-stop shop" experience for local and foreign travelers. Aside from Shamrock products, local delicacies of other brands are also available in-store.
Shamrock Fuente and Barili both provide comfortable and affordable accommodations for families and travelers who are seeking accessibility and economy at the same time.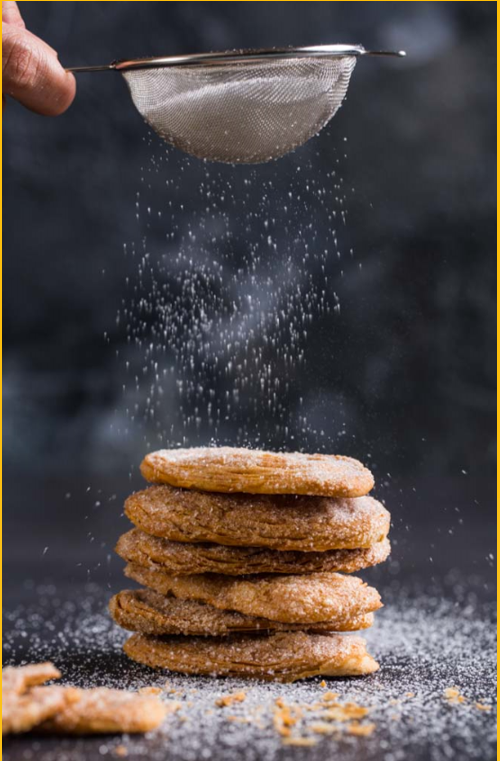 Shamrock is a family enterprise built upon tradition to create and provide the best Filipino delicacies and bakery products. We are committed to share the Filipino pasalubong culture and the delightful Filipino culinary experience to the rest of the world through our wide portfolio of delicious and high-quality products.

Shamrock is a recipient of SunStar's Best of Cebu 2017 Award for Best Local Delicacy, as well as SunStar's Best of Cebu 2018 and 2019 Awards for Best Otap